AUB protects your business by looking after your customers and your cash.
Power and gas are essential services that keep us warm, connected and safe. Your customers need you around the clock. You want them to trust you and stand by you—during the sunny days and the storms. Your business depends on end customers who choose you and stay with you.
AUB is the envoy who works directly with customers and energy suppliers. Since we know the business, we can explain pricing, rates, gigajoules, kilowatts and micro-generating. Our service-model software allows us to communicate with the customer while accessing the secure database. We liaise with distributors, so the numbers are accurate and everyone has the records they need. We watch your data closely to improve your profits, revenue and cash flow.
Alberta Utility Billing (AUB) makes you look good to your customers. We staff our Alberta call centre with knowledgeable, friendly professionals who are motivated to help your customers. We continually train and motivate call centre staff to ensure each of your customers has an enjoyable experience when having to call you (us)!
AUB will:
add new customers and their sites
manage your contracts
answer customer calls
process payments
perform collection activities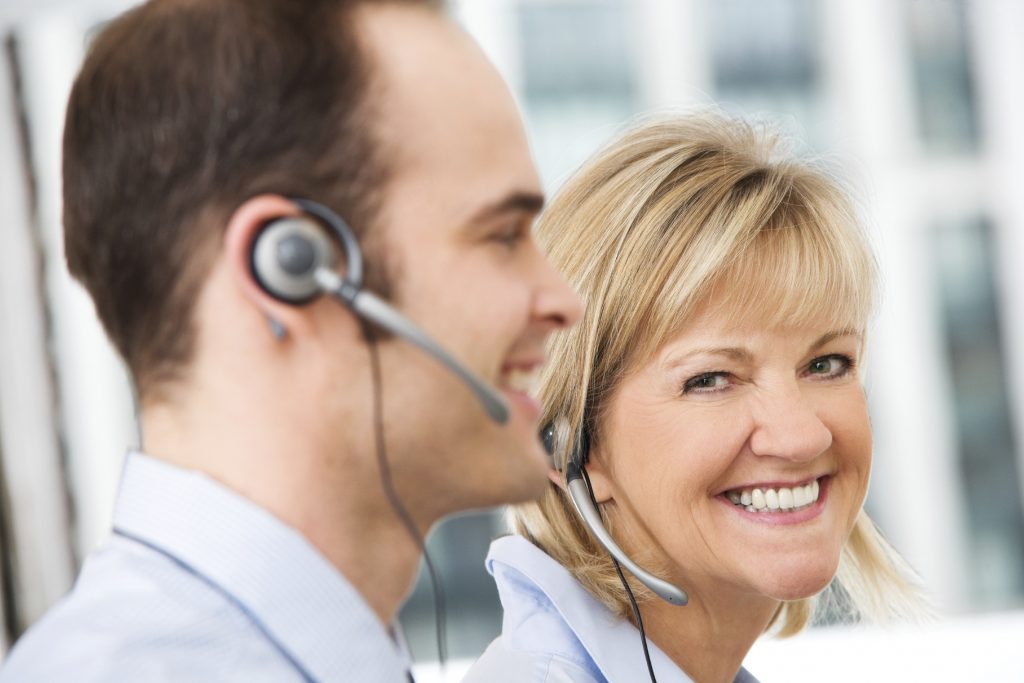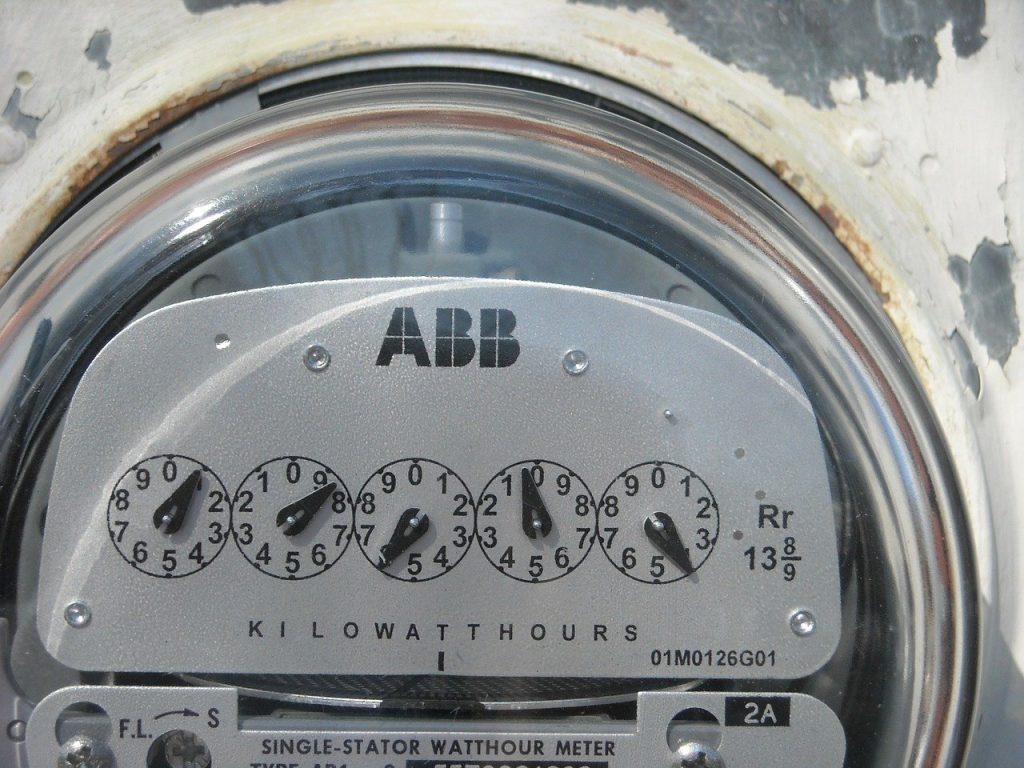 Alberta Utility Billing (AUB) manages the back and forth with distributors and energy generators. We collect data on usage and meter reads and produce bills with unmatched billing and transactional accuracy.
AUB offers a variety of billing options:
mailed paper bills, emailed bills, single-site bills
dual fuel bills, consolidated bills
bills based on distribution charges, bills based on settlement data, complex bills and more
Alberta Utility Billing (AUB) gives you the information you need to make better decisions. We give you daily, weekly and monthly reports and offer custom statements to meet your information needs. 
We respond promptly to ad hoc information requests and queries.
Data quality and process improvements enhance profits, revenues and cashflow. Think of us as your dedicated revenue assurance department. We remedy and prevent loss, ensuring you're billing for all agreed-upon products and services. Our data literacy allows us to identify errors and solve them to ensure financial control.
AUB will:
design your bills to enhance customer communications
manage your contracts and your data
produce daily, weekly and monthly reports
provide custom services to meet your information needs